 We are excited and privileged as the Roseville Community to host this unique honoring and inspirational "Emmy" style awards celebration. The City Awards Banquet is our community's "Thank You" gift back to our courageous Fire and Police Departments for their outstanding public service to our community. The festivities will be held in the Spring of 2021.
During this global pandemic we believe it is a perfect opportunity for the Roseville Community to unite and honor those who serve as first responders in our fire and police department along with their family. Our hearts run deep with sincere appreciation. 
Please consider partnering with us!
Cristina Mendonsa
Journalist | Writer | Producer | Entrepreneur | Spokesperson | Speaker | Educator
Hi, I'm Cristina Mendonsa, an award-winning journalist, writer, executive producer, speaker, and educator who tells stories with impact and heart. With more than two decades of storytelling experience across multiple platforms, I'm passionate about sharing relevant, transparent stories that showcase the strength, resilience, and beauty in our communities and each other.
Each department's personnel votes on their peer award nominees with the awards presented by the Police Chief and the Fire Chief. They vote, and we provide the distinguished awards, festivities and announce the winners.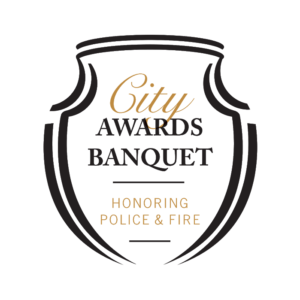 Firefighter & Police Officer of the Year Award
Extraordinary Performance Award
Communications Unit Person of the Year Award
Support Person of the Year Award
Thank You to Our Previous Restaurant Sponsors
Click below for more information on becoming a sponsor!
Erik Estrada, Actor | Sworn in Reserve Police Officer
Shane Grammer | Disney Artist & International Artist
Thank you for joining us in honoring Roseville's Police and Fire Departments for their exemplary sacrifice and service to our community.