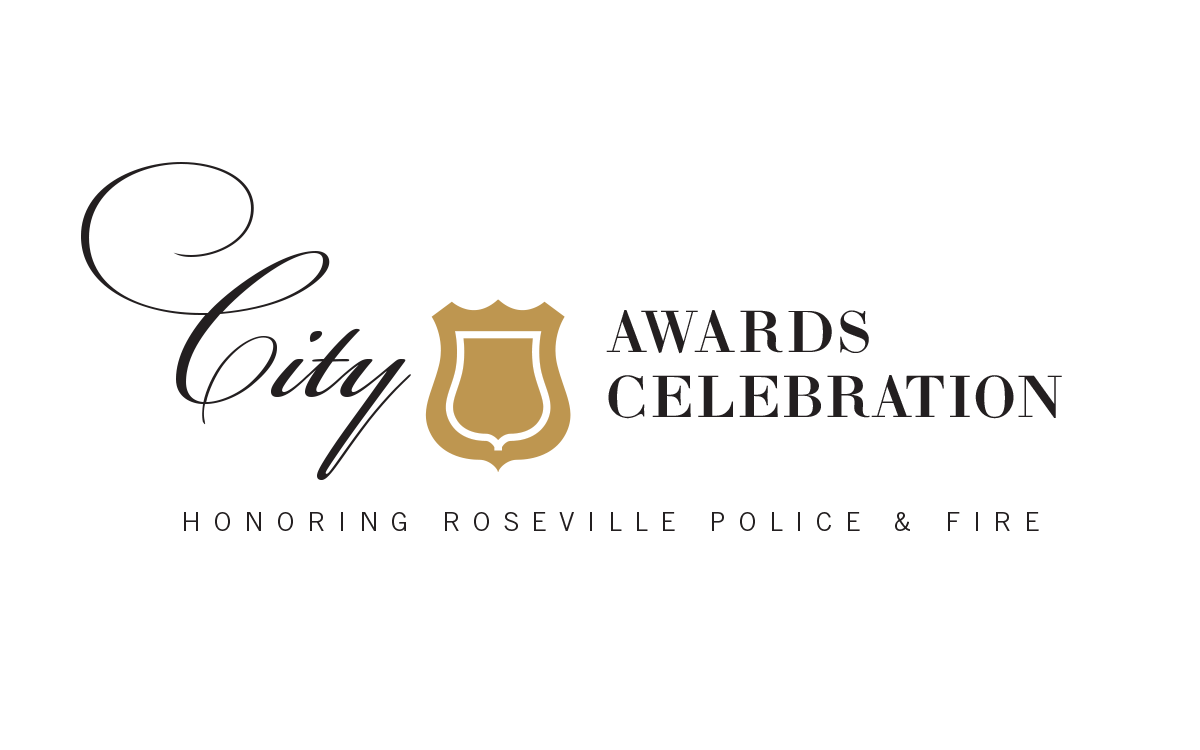 Dear Roseville Restaurant Owner or Manager,
We are grateful to our wonderful Roseville restaurant community for supporting the City Awards Celebration honoring our Roseville police and fire personnel. We are excited to announce our 23rd Annual City Awards Celebration will be held on April 26, 2024. This inspirational and honoring "Emmy" style awards event is our community's "Thank You" gift back to our brave Fire and Police Departments for their outstanding service to our community and neighboring communities.
We are humbly inquiring if you would consider joining us in saying "Thank You" to one of Roseville's finest, our fire or police personnel for their sacrifice and service to our community by donating a gift card(s) to accompany the recipient's award at this inspirational and honoring event. Our vision is to have each police and fire award recipient receive an award which could be passed down for generations and enjoy a nice evening out dining with their guest. Each department presents distinguished awards for a total of 11 awards throughout the evening's festivities.
We also have a unique opportunity for your restaurant to be highlighted as an "Appetizer or Dinner Sponsor" as well. We would be grateful for your consideration of donating a delicious appetizer or dinner item to enhance our first responder's dining experience.
It is with heavy hearts we report in 2022 a staggering 330 line of duty fatalities across America. 229 Law Enforcement fatalities and 101 Firefighter fatalities.
In addition, several reports state there is a substantial increase of firefighters and law enforcement committed suicide deaths. This is one more reason, we want our fire and police personnel (and their families) to know we appreciate and esteem their sacrifice and service.
We are humbly grateful for your consideration.
If any further questions arise, please contact me anytime.
With sincere gratitude,

City Awards Banquet
Attention: Sondra Jensen
1079 Sunrise Blvd. Suite B-311
Roseville, CA 95661
CUSTOMIZED SPONSORSHIP OPPORTUNITES
Let's creatively partner and develop benefits reflective of your company's sponsorship goals.
For more information, Please contact

[email protected]
Thank you for joining us in honoring Roseville's finest, our Police and Fire Departments for their exemplary sacrifice and service to our community and neighboring communities.