We are excited and privileged as the Roseville Community to host this unique honoring and inspirational "Emmy" style awards celebration. The City Awards Banquet is our community's "Thank You" gift back to our courageous Fire and Police Departments for their outstanding public service to our community. The Banquet will be held on Friday, May 10, 2019.
Cristina Mendonsa
iHeart Radio | Mendonsa Media | Journalist | Producer | Content Director
Cristina Mendonsa is an EMMY/Murrow award-winning multimedia journalist, producer, spokesperson, speaker, and educator. For over two decades, she's demonstrated her passion for telling stories with impact and heart by crafting high-quality, relevant, targeted content for nationwide media groups and broadcast networks.
Dennis Gaxiola
Comedian | Dry Bar Comedy
Dennis Gaxiola is one of America's funniest clean comedians!
The Air Force veteran and preacher's son has been performing stand-up comedy for over 25 years, with over 20 national television appearances, and his Dry Bar comedy special has recently garnered over 50 Million views on social media.
Each department's personnel votes on their peer award nominees with the awards presented by the Police Chief and the Fire Chief. They vote, and we provide the distinguished awards, festivities and announce the winners.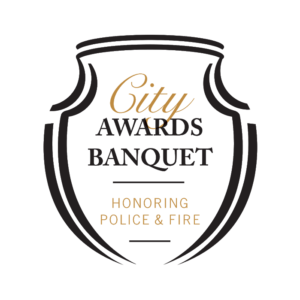 Firefighter & Police Officer of the Year Award
Extraordinary Performance Award
Communications Unit Person of the Year Award
Support Person of the Year Award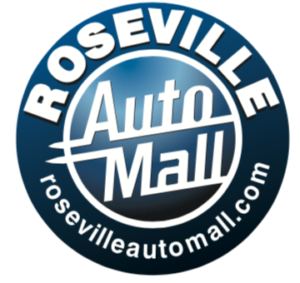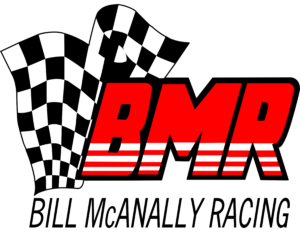 Click below for more information on becoming a sponsor!
Erik Estrada, Actor | Sworn in Reserve Police Officer
Shane Grammer | Disney Artist & International Artist
Thank you for joining us in honoring Roseville's Police and Fire Departments for their exemplary sacrifice and service to our community.